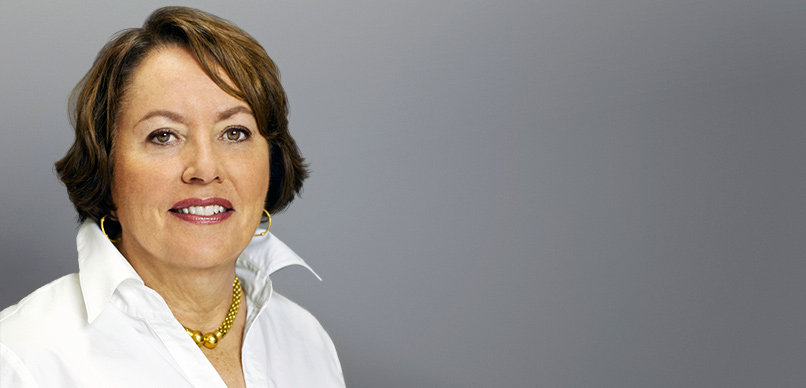 Linda W. Gruber is the president of the Gruber Family Foundation, established in 1987. The foundation funds in the areas of women issues, human rights, the arts, progressive journalism and education. She also currently serves on the board of the Global Fund for Women, Planned Parenthood Federation of America and the San Francisco Museum of Modern Art. Prior to this she has worked as a consultant, taught at San Francisco State University and worked for the U.S. Department of Labor.
She began her career in the Lyndon Johnson White House. She is a graduate of Wellesley College. She lives in the Bay Area with her husband, Jon D. Gruber; they have two grown children and six grandchildren.
Prior to working at her family's foundation, Lindsay was a high school teacher who taught English and American History at the Young Women's Leadership School of East Harlem. She now serves on the board of the Young Women's Leadership Network; YWLN is a leader in the nation's school reform movement and works to create single-gender, college preparatory public schools. Before she entered the world of education, she worked in public relations for cultural institutions and prior to that in the art world at Christie's auction house.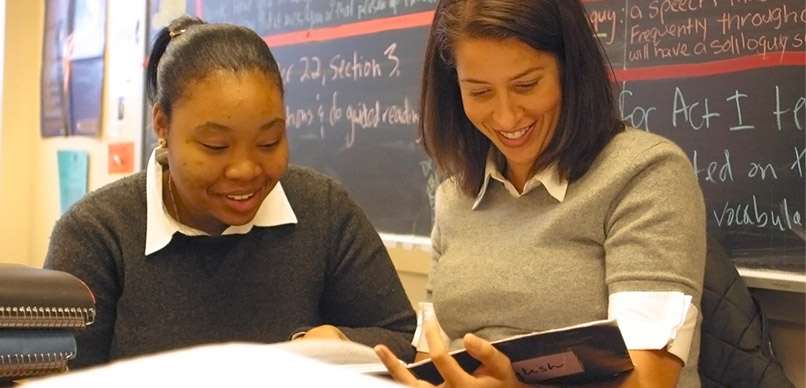 Lindsay received her BA from University of Pennsylvania, her MSW from Columbia University and her Master's in Education from Bank Street College. She lives in Manhattan with her husband and three children.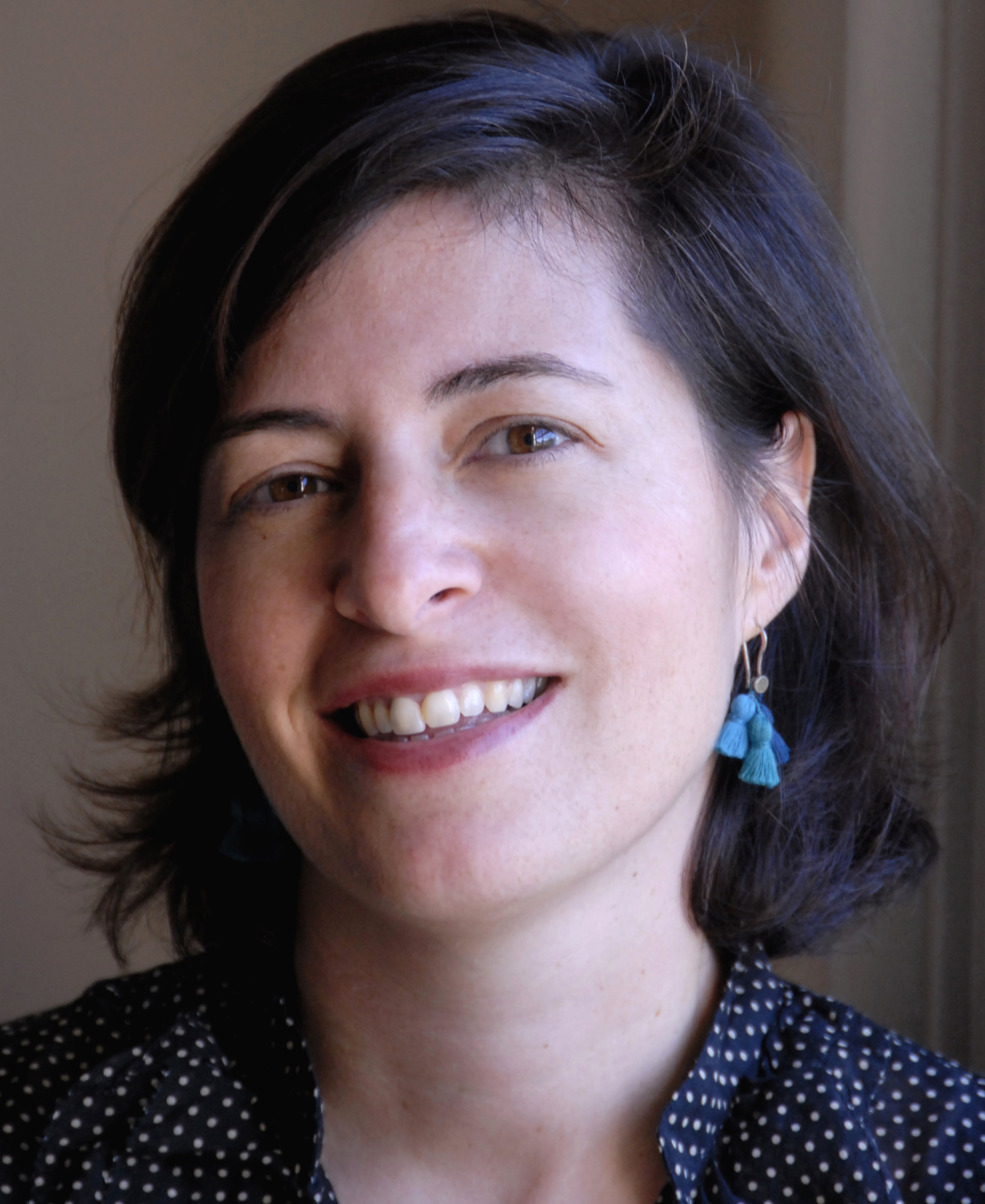 Julie co- founded Chicken & Egg Pictures, in 2005 with a shared belief that diverse women storytellers have the power to catalyze change at home and around the globe. Julie is also a Co- Founder of Gamechanger Films, the first for profit fund dedicated to financing narrative features by women directors. Most recently The Tale by Jennifer Fox was acquired out of Sundance 2018 and premiered on HBO, shining a light on child sexual abuse. Julie is currently producing Judith Helfand's feature length documentary Love & Stuff as well as Julia Reichert and Steve Bognar's feature length documentary, Untitled Ohio Factory Film Project. She has been developing a digital series Fundamental with Sharmeen Obaid Chinoy on the rise of Fundamentalism and the effects on women in partnership with the Global Fund for Women. Earlier in her career, she co-produced the HBO documentary Blue Vinyl, served as a Production Executive for the distribution company.
Trent Nutting is the Director of Admissions and Tuition Assistance at Marin Academy in San Rafael. Prior to joining Marin Academy, Trent worked as a teacher, coach, residential adviser, and Director of Summer Programs at Choate Rosemary Hall in Connecticut. He received his BA in Creative Writing from Middlebury College and his J.D. from the University of Connecticut School of Law. He lives with his wife, Sarah, and their four daughters in Ross, California.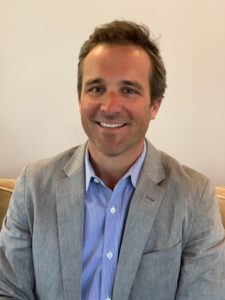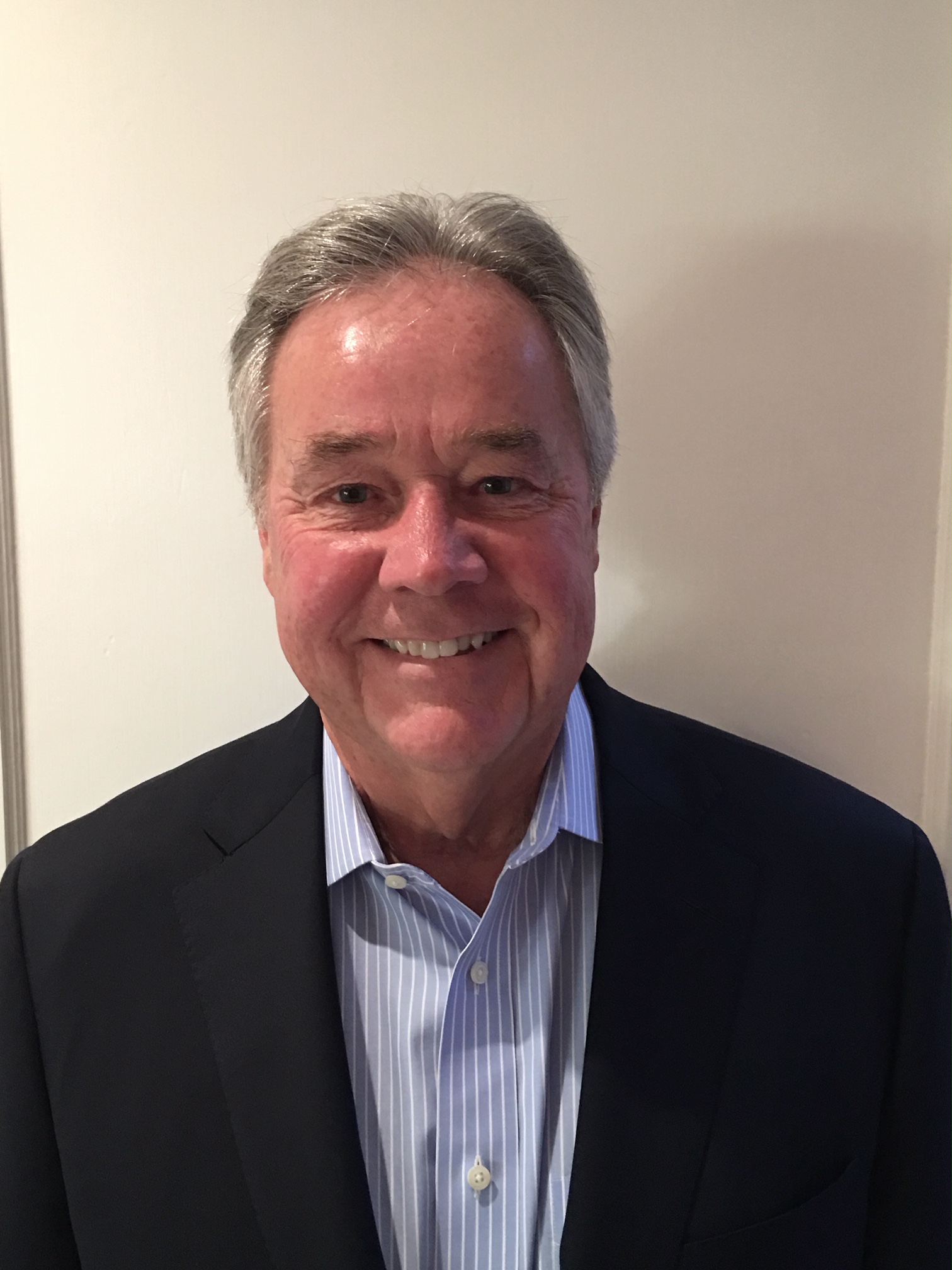 Ken Petrilla is Managing Director and U.S. representative of ChinaVest, a merchant bank based in Shanghai that advises a diverse mix of multi-national clients doing business in China. Prior to ChinaVest, Ken was Executive Director of the California-China Office of Trade and Investment, a public-private partnership between the California Governor's Office of Business and Economic Development, various economic development groups and public and private companies throughout the State of California. Prior to the California-China Office of Trade and Investment, Ken was an Executive Vice President with Wells Fargo Bank. During a career that spanned 30 years with Wells Fargo, he held many senior international banking positions in the United States and Europe. Mr. Petrilla has an undergraduate degree in Business Administration from Bowling Green State University, Bowling Green, Ohio and a Master's in Public Administration from Golden Gate University, San Francisco, California. Mr. Petrilla has significant corporate governance experience. He has served and continues to serve on a variety of boards, associations and organizations. He holds dual US and UK citizenship and resides with his wife in Ross, California.
Chris Dunham became Executive Director of the Gruber Family Foundation in the Spring of 2018. Prior to this position he was a school administrator and science teacher in New York City and Westchester County, NY. He holds a BA in English from Wesleyan University and an MA in Instructional Technology and Media from Teacher's College, Columbia University. He resides in Marin County with his wife and three children.